Urban Renaissance Comes to Life at Renaissance Park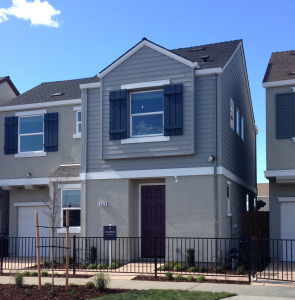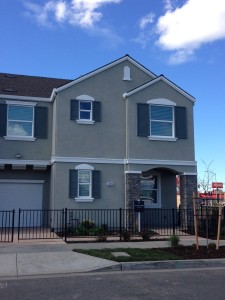 Sacramento, CA ––Homebuilder, New Faze Development is proud to announce the opening of three new model homes at Renaissance Park, their new state of the art community. Consistent with New Faze's long standing commitment to serving, promoting, and supporting the area, Renaissance Park will be a culmination of sustainable growth and deep rooted civic pride.
"Sales have started off strong and interest has heightened with the recent opening of the model homes," Mark T. Harris, President of New Faze Development. A prime location within a flourishing area, the opportunity for people to begin purchasing homes right away and easy access to Sacramento's epicenters Downtown Sacramento and Arden Fair, this is definitely something worth taking advantage of immediately.
From top to bottom, the homes have been thoughtfully designed to make life easier and more enjoyable. "The models are really something to see. We have pulled the best from traditional and modern construction and design to create homes and a community people will be proud to live in," continued Harris.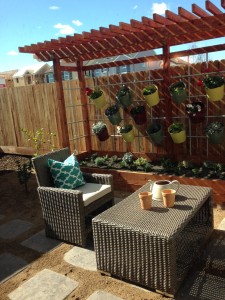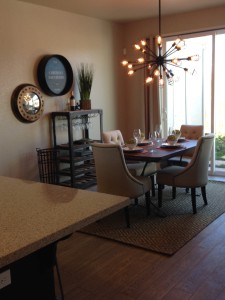 Some of the exciting amenities include large walk-in closets,
laundry rooms, granite countertops, stainless steel appliances, expandable security systems and other features that rival homes much less competitively priced than Renaissance Park's. There are three home plans available. The Venice features 1,318 square feet, three bedrooms, two and a half baths and a two car tandem garage. The Florence has 1,408 square feet, three bedrooms, two and a half baths and a two car tandem garage. The Portofino is 1,628 with four bedrooms or an optional loft, two and a half baths and a two car tandem garage.
For sales information and inquiries, please don't hesitate to contact Renaissance Park via New Faze by calling (916) 468-9727. You can also visit www.newfaze.com for more information. Beauty, comfort and that all important homely feel most definitely comes standard when you decide to purchase a home at Renaissance Park.