Walt Shaw Interviews New Faze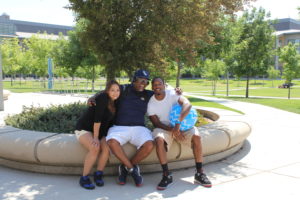 CBS Public Affairs Radio's Walt Shaw interviewed New Faze President Mark T. Harris and New Faze Chief of Staff Martin Harris. They spoke of the Company's vision and community development projects designed to work with local community organizations on the Renaissance of Sacramento. Through creativity and support, New Faze has made strides that impact north Sacramento's neighborhoods and help support our local youth.
This interview really captures the essence and philosophy of New Faze Development.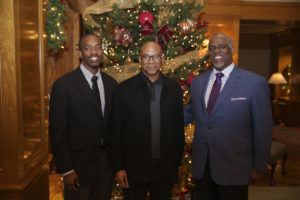 New Faze: Chief of Staff Martin Harris,
Founder Allen Wayne Warren and
President Mark T. Harris