Sacramento Celebrates Diversity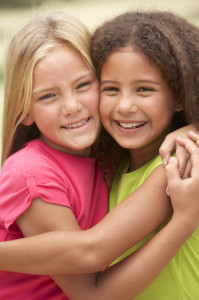 The District 2 Multi-Cultural Festival celebrated diversity in Sacramento last Saturday, August 24th in Hagginwood Park (North Sacramento) with live music, dance performances, local food vendors, plus informational booths, community services, and a kids zone! "We recognize and embrace the cultural diversity of our city. Families, neighbors and friends gathered together for a wonderful afternoon of fun," commented Allen Warren, New Faze Development, who organized the event.
On the same weekend, Elk Grove hosted its second annual Multicultural event. You can read about the festivities at Elk Grove Regional Park here.