Optimistic Outlook for Sacramento's Del Paso Blvd.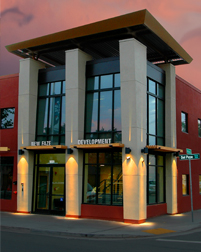 The Sacramento Bee reported on a new surge by area business owners and developers to purchase and brand the Boulevard appealing to small business owners. Allen Warren, CEO of New Faze Development, comments on his outlook for the possibilities of making this area a thriving part of Sacramento.
Here is the full article View Article.