Dixieanne Spring Clean Up in Sacramento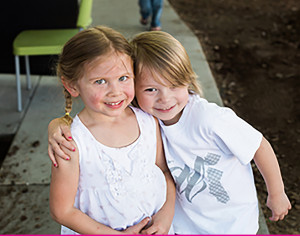 New Faze is proud to partner with GraceCity Center for the SPRING CLEANING outreach in the Dixieanne Neighborhood on Saturday, April 2nd. Here's an overview of what we have planned for the day:
9:00 AM – 10:00 AM – Pancake Breakfast (for volunteers, neighbors, community members)
10:00 AM – 3:00 PM – Neighborhood Clean–up (WM dumpster being delivered, cleaning streets/alleyways/backyards, 60 to 80 people helping)
3:00 PM – 5:00 PM – Block Party (BBQ, live DJ, bounce houses, face painting, activities)
Come one, come all! We're really excited about this community event!